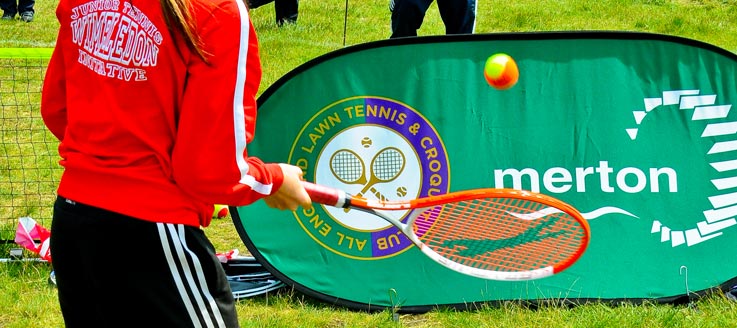 Thank you for joining us and supporting the Wimbledon Guild, a big thank you to our stalls and to our amazing volunteers. We would also like to thank our generous sponsors. Without you all this event would not be such a success.
Major Partner: Wimbledon Foundation
A-B 24/7 Ltd
Bells
Cawston Press
Clear
Emmanuel Church
FM Conway
Fentimans
Haygarth
Holden Harper
H.R. Owen Maserati London
Intercash
Jackson-Stops & Staff
Knight Frank
L&R Scaffolding
Marcus Beale
Merton Chamber of Commerce
Metro Bank Wimbledon
Micro Scooters
Morrisons Solicitors
Nousha
Parkside Hospital
Robert Holmes
Savills
Stone Lion Veterinary Centre
Time & Leisure
Viking Cruises
Wimbledon Business Group
Wimbledon Brewery
Wimbledon Nannies
Wimbledon & Putney Commons Conservators
Wimbledon Village Business Association
Your support enables the show to go on.
Local people helping local people. Thank you.